Today's students are more technologically savvy than any generation before them. As a quick aside, I have been thinking about my major project and how to incorporate Snapchat into the classroom so I took the question to my students. Immediately, they provided me with numerous ideas and scenarios for me to access Snapchat in a safe and meaningful way.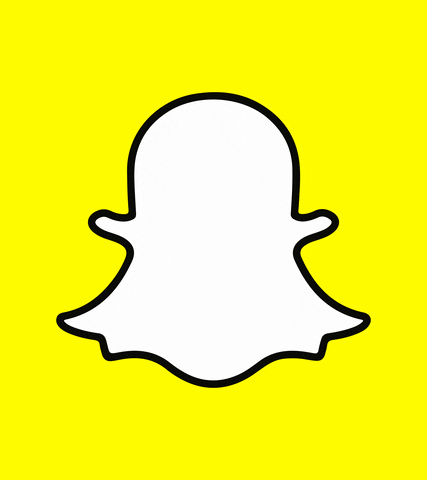 [Let's embrace Snapchapt as a teaching tool and not let it scare us]
However, one key idea that we need to remember is that even though our students may be technologically superior to us, they still are young people who occasionally make mistakes and need to understand the repercussions of their actions. As Alec and Katia's blog pointed out, the appetite for shaming anyone who has made a mistake remains hungrier than ever. Therefore, I want to teach my students to become more digitally conscious moving forward.
As Robyn Shulman points out, "Digital Citizenship is more than just a curriculum to be taught in a classroom; it is an ongoing process to prepare youth for a society immersed in technology, personally and professionally." Digital Citizenship is not something that can be placed in a box, taught for one week and put away. It needs to be a lifelong commitment if we to best prepare our students for the future.
So what does digital citizenship look like going forward? I believe it is a combination of a need to embrace the technological knowledge our students possess while still reminding them of the dangers they face and the potential repercussions if they are not mindful.